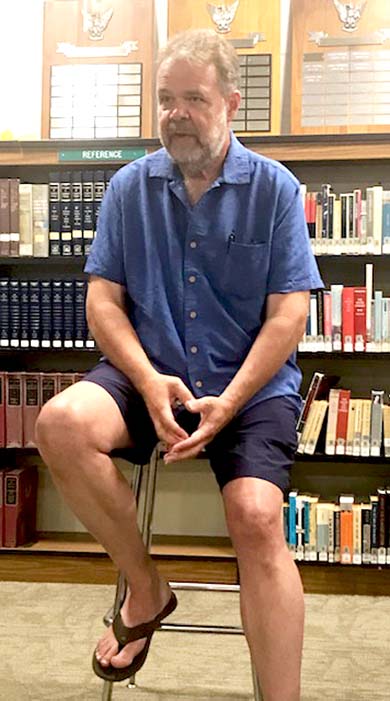 Paul Meese grew up in the upper peninsula of Michigan and has always referred to the UP as home. He attended Michigan Tech and completed his undergraduate degree at Lakeland University (née Lakeland College) and attended Michigan State University for his graduate work. Early on in his career he fell into Human Resources and fell in love with the field. He saw an opportunity to help people and make a positive influence on companies of many different kinds.
He, Ruth and the family lived on both coasts twice, the Midwest as well as, ending his 33 year career in Colorado. Paul had the philosophy of "This sounds like a fun job, where is it?" instead of "This is where we want to live, what jobs are here?" People called Ruth a saint for following him around all those years, but he never made a decision on his own. They were always a team.

Paul is an accomplished musician, performing with five symphony orchestras as well as various community bands and smaller ensembles. He is an active member of Rotary and has served on various boards, including a school board, Art in Public Places and the local Humane Society. Paul continues to give back to the communities he lives in through a variety of ways. His message continues to be: It's not hard to be kind.

In July of 2019, less than six months after Ruth passed away, Paul decided to retire. As he put it, he had lost his will to work. He is now honing his skills as a full-time grandpa and loves to visit and Skype with his granddaughter, who lives in the Madison area. He has no regrets and enjoys keeping busy through golfing, reading, writing, and trying new whiskeys during attitude adjustment time on the beach.
Paul has friends across the country and feels very fortunate that he has such a large support network. He relies on them regularly and says he gets his ongoing strength from his family and friends who have supported him through the ordeal. He could not have done it without them and will forever be in their debt.
Thank you for taking the time to read through this web site. We hope it has been beneficial for you. Stay healthy and well and most of all, be kind.