---
The 20th Day - and Beyond.
---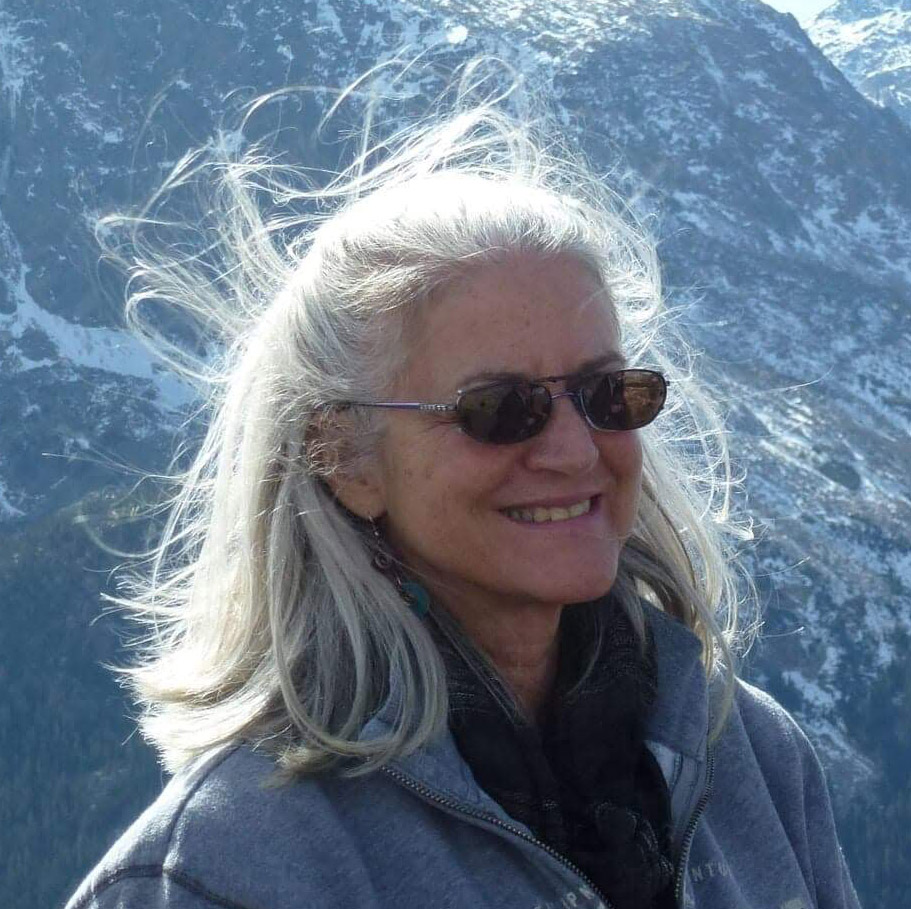 Death, loss, grief - the whole thing is not fair, and it sucks. The stages that follow - anger, depression and simply just wondering why - are so painful and often lonely.
You do have the option to avoid, hide and runaway. You can ignore everything, go on as if the person is going to come back.  You can go into complete denial. The only thing is, we all need closure.
In 19 Days: One Man's Journey Through Grief, you can follow Paul's journey as he navigates the process following the sudden passing of his wife 19 days after falling ill.
One Man's Journey:
Book Excerpts.
It can be a scary moment when you realize that your partner of 32 years is not there to be a sounding board, is not there to give advice and suggestions, is not there to listen when you need an ear, is not there to protect you from your own decisions. What I will be sharing with you in the pages to come is my journey on how I came to grips with this and the different hurdles I faced. I truly hope my words can help you sort out in your mind what next steps you need to make. Please always remember that it is always one step at a time, knowing they are often small steps.
Ruth Meese Scholarship fund

.
To honor Ruth's caring attitude and her background of being a strong, successful working woman, a memorial scholarship was established in her name at Front Range Community College in Colorado. Annually a $1000 scholarship will be given out to a woman in the machining program, the program she helped to establish when she managed a grant over five years to get the program up and running.

One hundred percent of all profits will be donated to a memorial scholarship in Ruth's honor. These donations will help female students in the future on their path to success as a $1,000 annual scholarship is given to a woman in the machining program.

Front Range CC Community Fund
Book Store.
Thank you for coming to our site. To purchase the book please follow the link.